SMALLER QUANTITIES  ~  FREE DELIVERY ON ORDERS OVER £100  ~  EXPERT ADVICE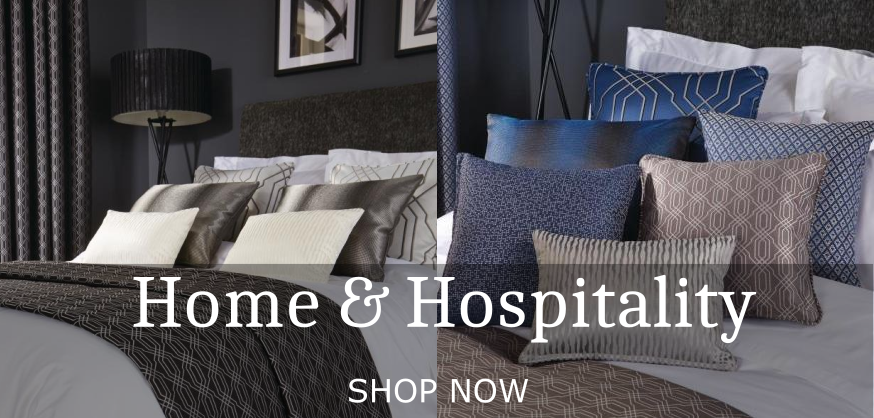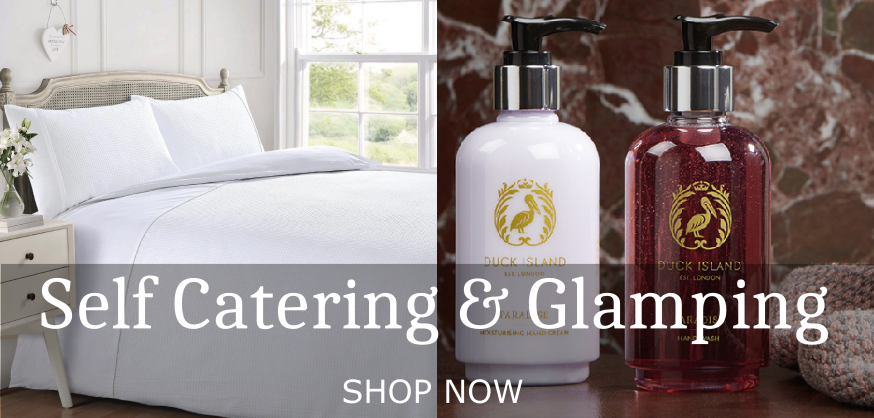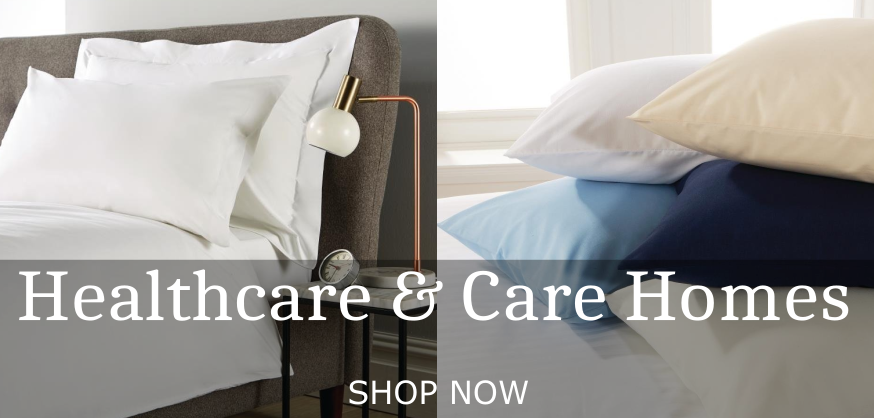 YOUR ONE STOP HOSPITALITY SHOP
At Perfect Stay Supplies we have carefully chosen products for you from our own experience in hospitality. Included in our Hospitality Supplies product collections are Luxury Hotel bed linen, Luxury Hotel bath towels, guest room accessories, consumables including Tea, Coffee & Hot Chocolate, a range of Luxury and affordable toiletries & amenities including Duck Island, Housekeeping tools & Equipment including Astonish cleaning products and PPE.
In fact, everything you will need to run your successful guest accommodation.
The products we sell will help you with the day to day running of your business, provide the comfort and personal touches that guests enjoy and ensure they depart relaxed and refreshed, happy to return.
We also cater for the places requiring the smaller portions for smaller businesses.